Kitchens are made from a variety of materials and will vary depending on your style and budget. Woodstock's design team understands this and strives to make your custom kitchen unique and perfectly suited to your style and needs.
We offer a wide variety of kitchen styles and designs including:
Provincial Kitchens / Hampton Style Kitchens / Modern Kitchens / Polyurethane Kitchens / Laminate Kitchens / Timber Kitchens / Alfresco Kitchens / Farmhouse Kitchens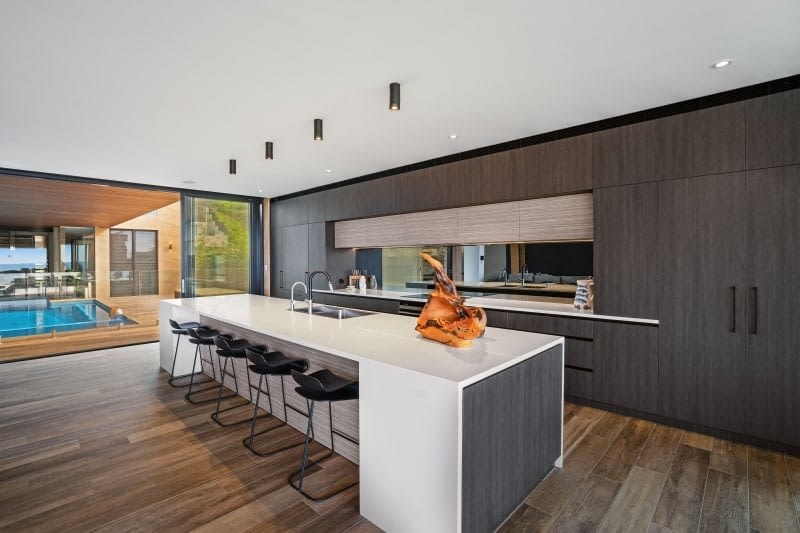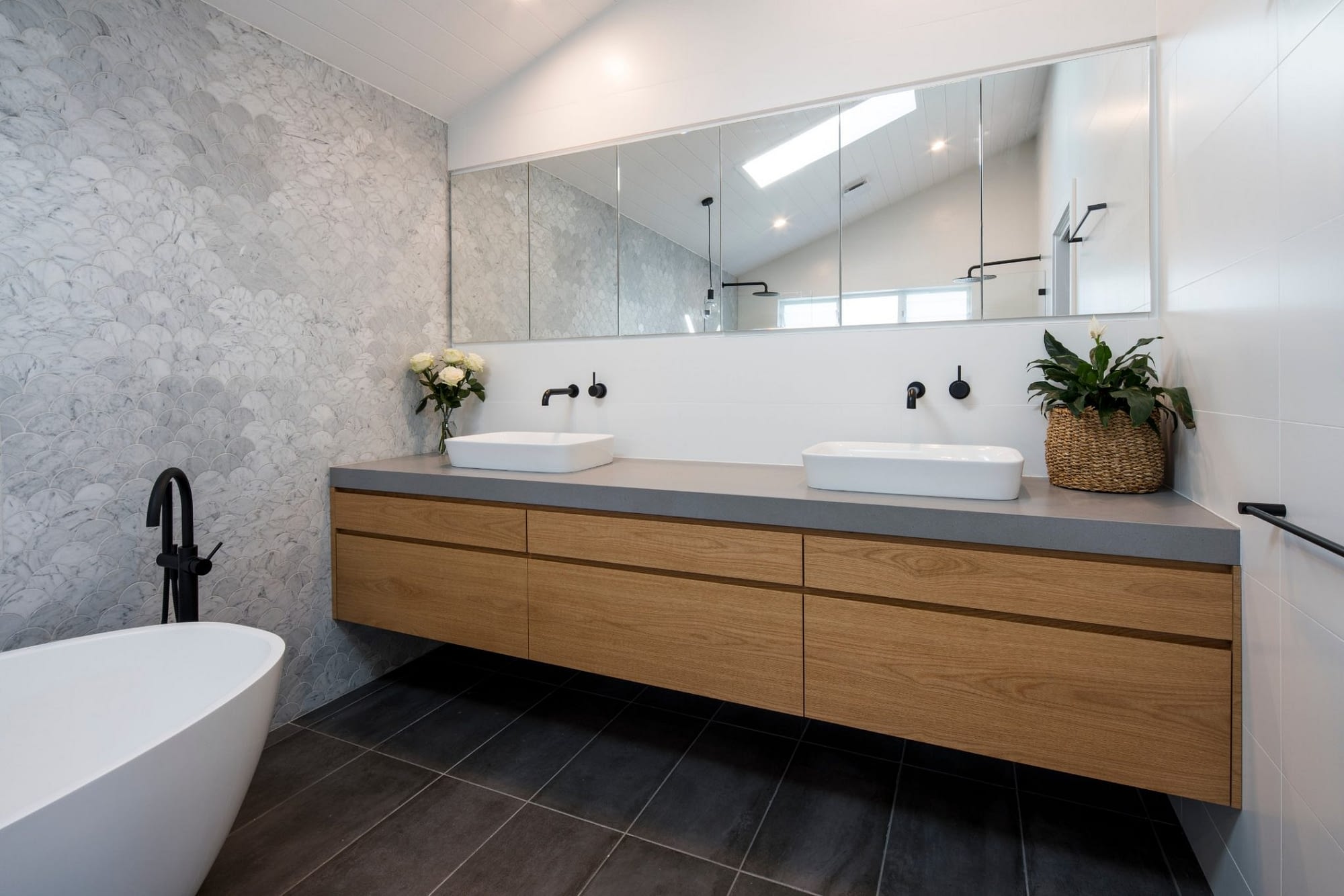 We specialise in custom designing vanities that will compliment any style of bathroom. Whether you are looking to update a current bathroom or starting from scratch, our design team can help you with great ideas and advice.
If you are considering custom joinery in any area in your home, Woodstock can design, manufacture and install it.
This includes: Laundries / Robes / Alfresco Area's / Bars / Entertainment Units / Storage Units / Home Offices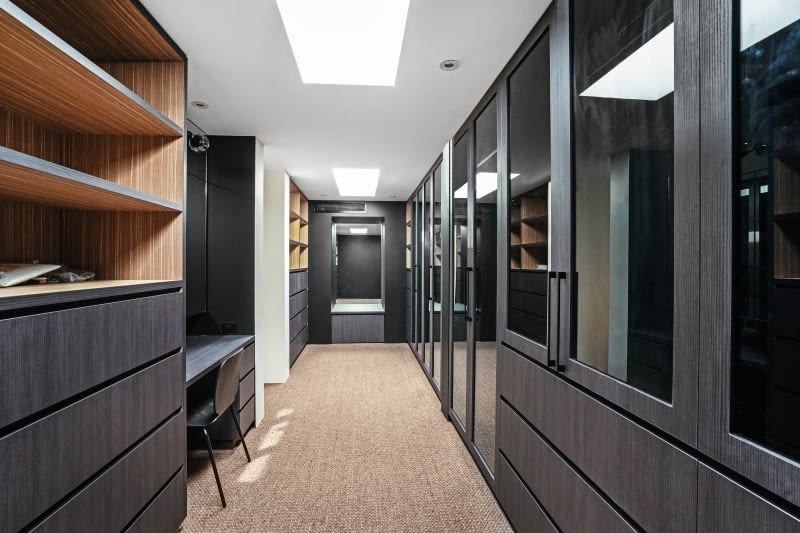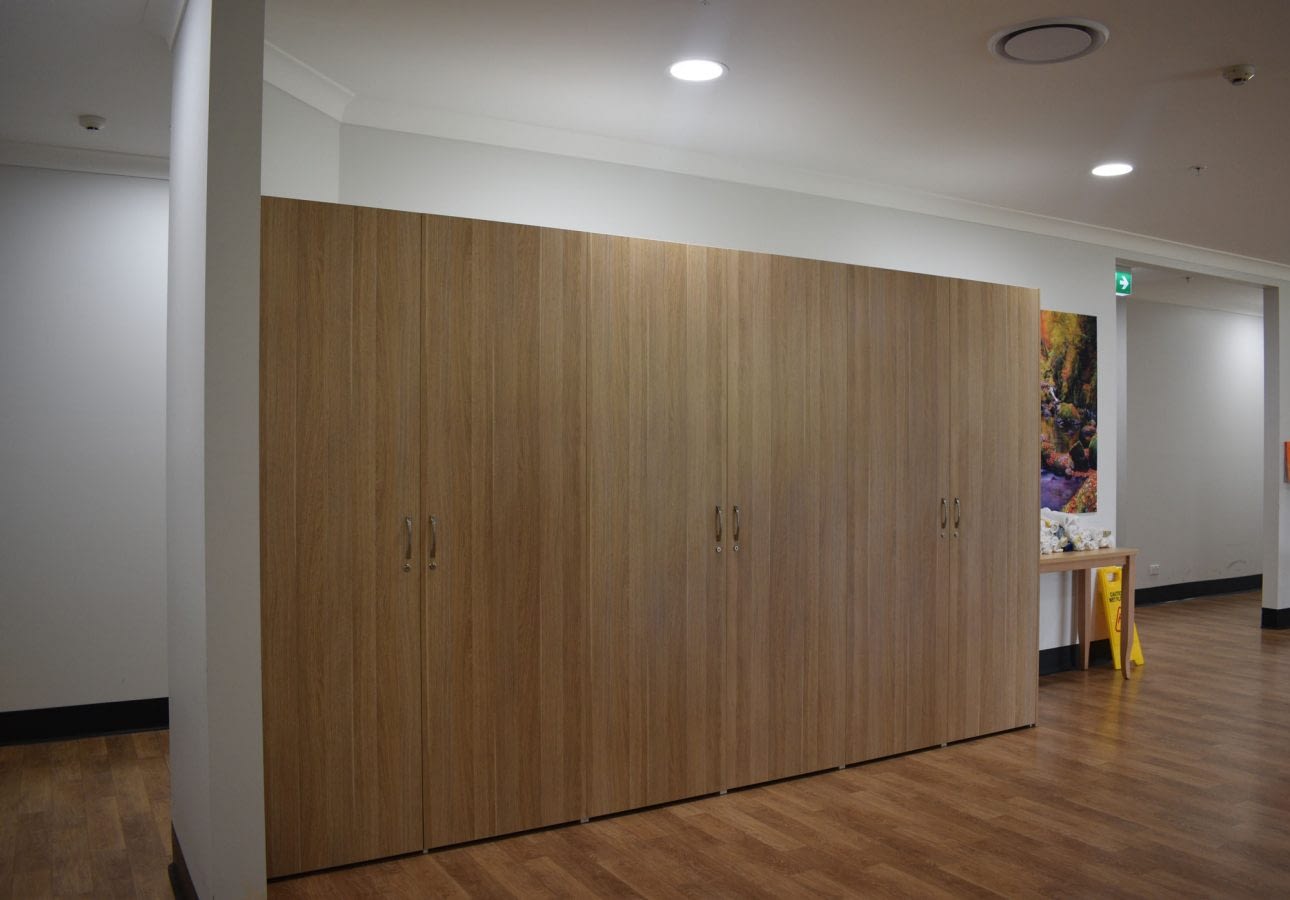 We have developed extensive experience working with developers, designers, architects and builders to produce award winning commercial spaces.
We can create custom joinery for any industry, from corporate offices to retirement villages.